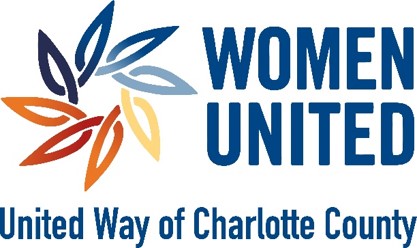 A program of United Way of Charlotte County
  Our Mission...
  EMPOWERING the women of Charlotte   
  County in the areas of education, financial stability, and wellness.
  2022 Platform: Empowering Mothers to Raise Healthy Children
What exactly does this mean...
This is done through assisting the Kids Thrive Circle of Parents peer support group, women who are raising children exposed to early childhood trauma. By surrounding themselves with like-minded women, these mothers are setting themselves and their children up for success through the ups and downs of life's journey. To read more about Kids Thrive, click here.
Women United is an affinity group of United Way of Charlotte County. We are committed to using our TIME AND TALENTS to change lives for the better! We all have unique, individual talents and skill sets and we can share them. Ask yourself, "What skills, strengths, and knowledge do I have that could possibly help another woman in Charlotte County better her living situation?"
Women United brings altruistic women together to transform local lives in Charlotte County. There are no regular meetings, however, members participate on committees to help with quarterly activities throughout the year. These activities and events help each of us grow into a better woman, focused on serving our community.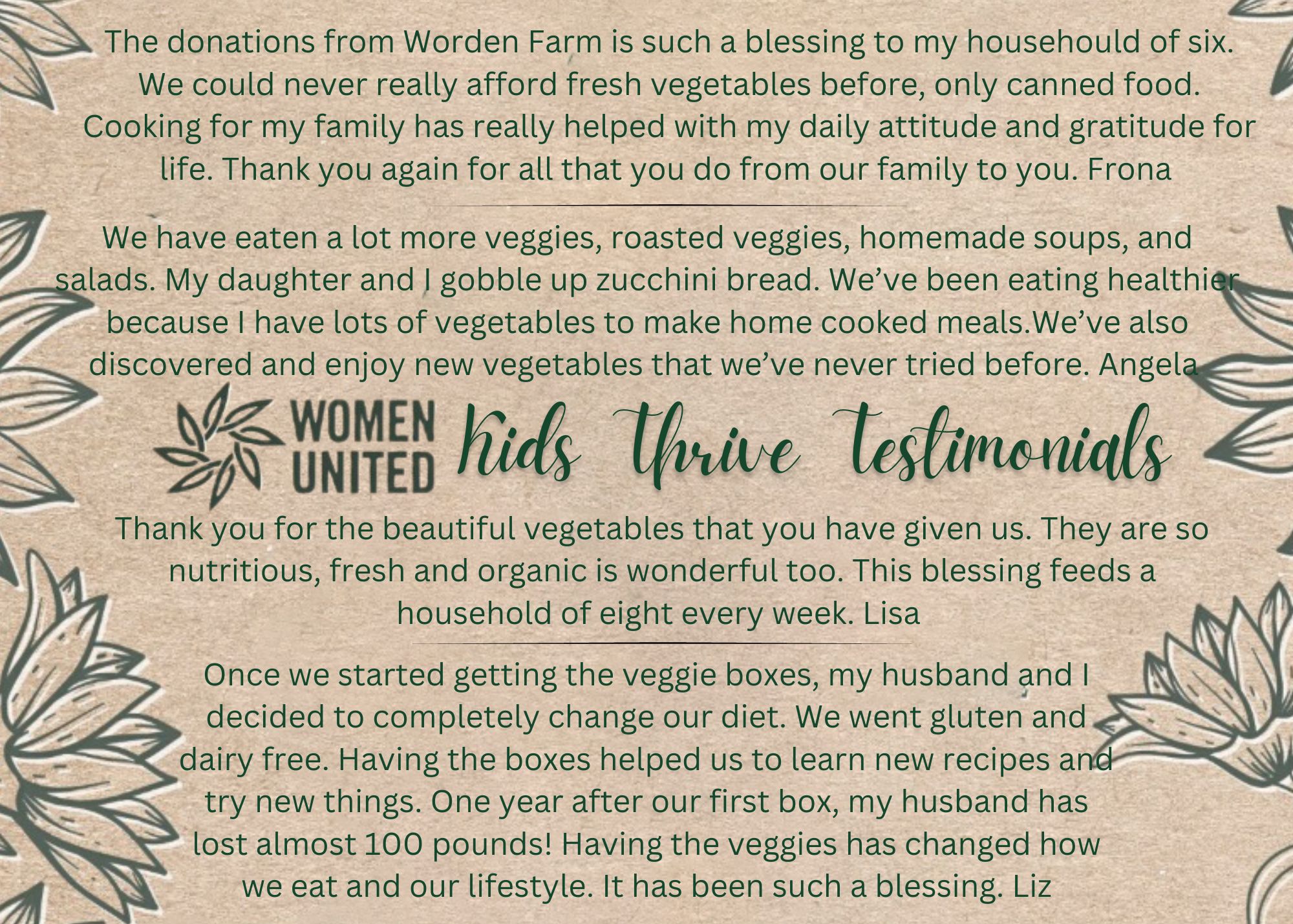 ---
2023 Women United Annual Lunch
Menu
Spring Roll with farm fresh vegetables
Bibb Lettuce Cup with glazed sauce
Cauliflower fried rice
Hibiscus Tea and Flavored ice water
The meal served is vegetarian, nut free and gluten free.
Dessert: Cashew Cheesecake - There will be a nut free option available upon request.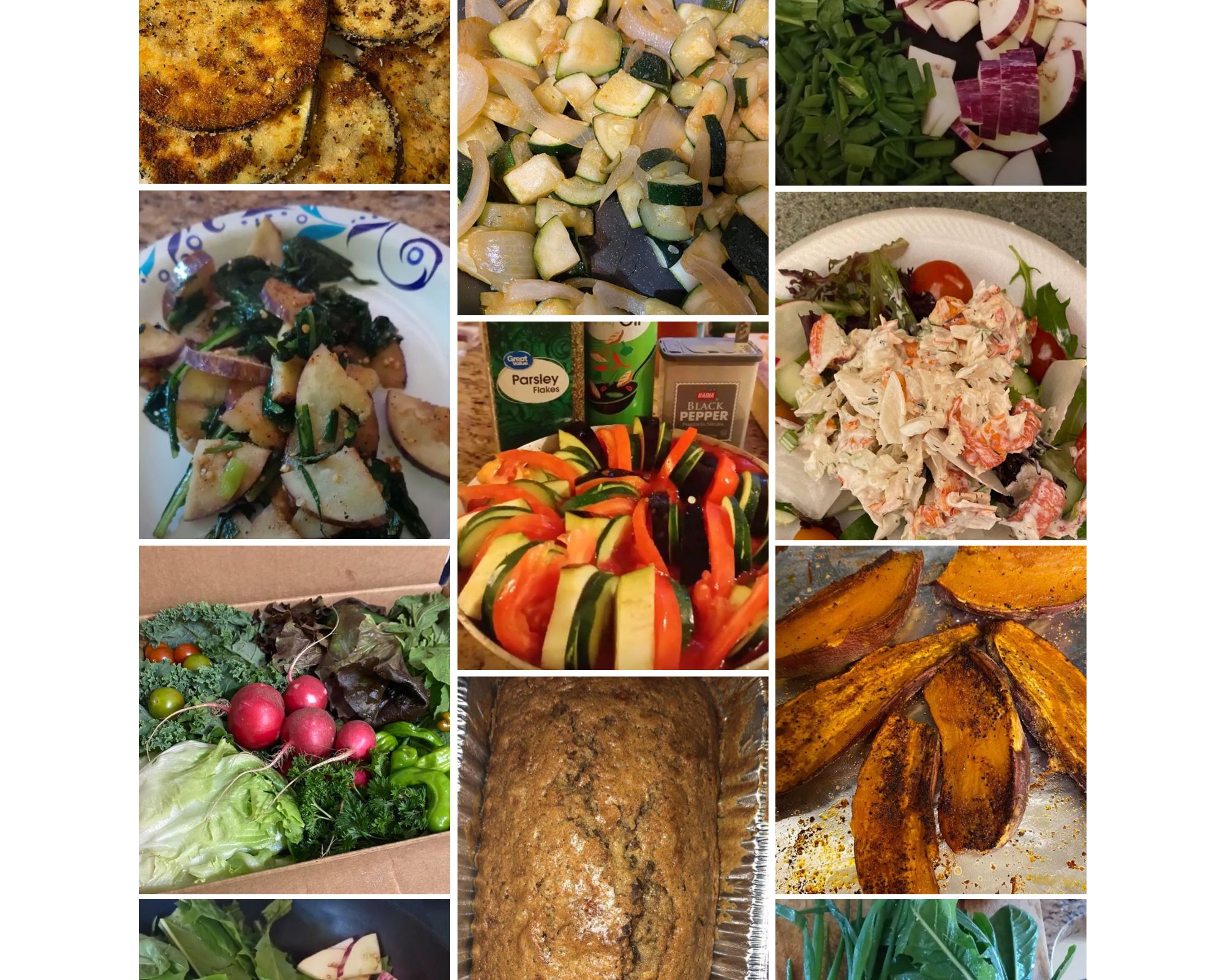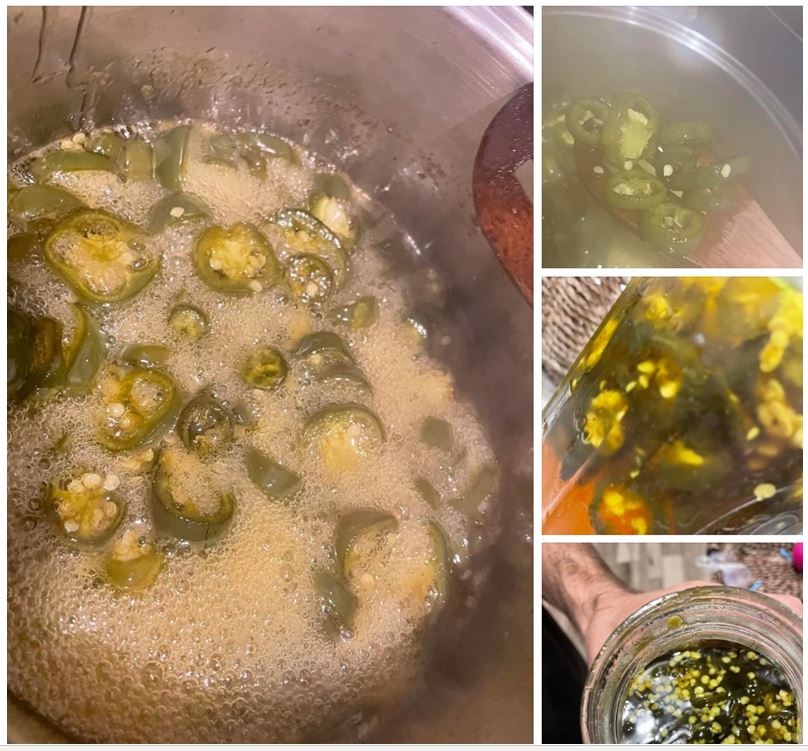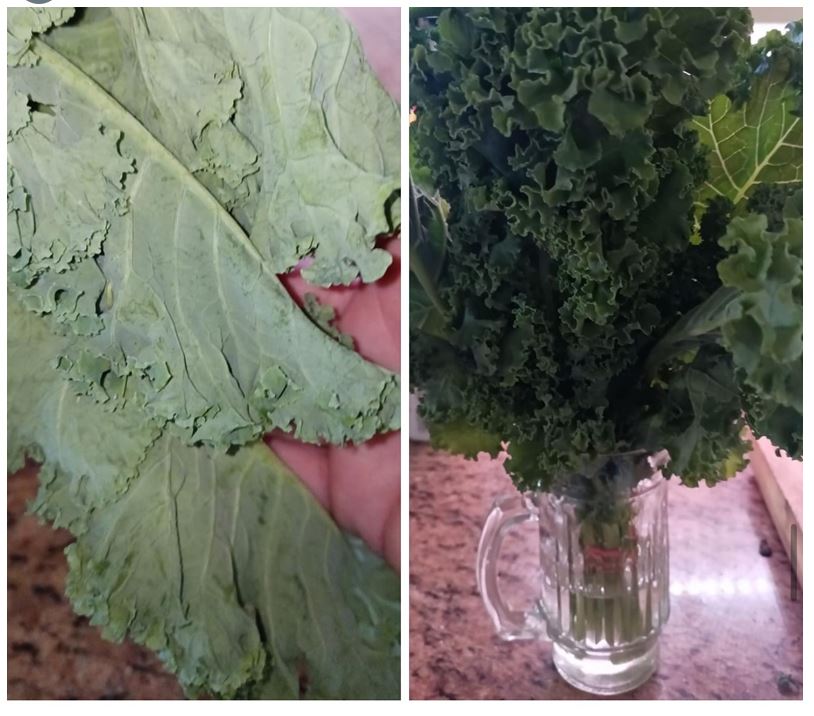 Nourishing meals from Worden Farm
Pictured left are a variety of meals prepared by Kids Thrive Moms.
Center: Cowboy Candy - Candied jalapenos. You can also use the syrup on burgers, tacos, bacon and meat.
Pictured right: Did you know? Kale can be put in water to bring it back to life.  You can do this with other greens.
Thank you to our 2023 Women United Annual Sponsors!