If you are interested in a different type of volunteer opportunity, let us know and we will connect you with an appropriate organization in Charlotte County.
Complete the application to get connected to the right volunteer opportunity for YOU!
Charlotte County Campaign for Grade-Level Reading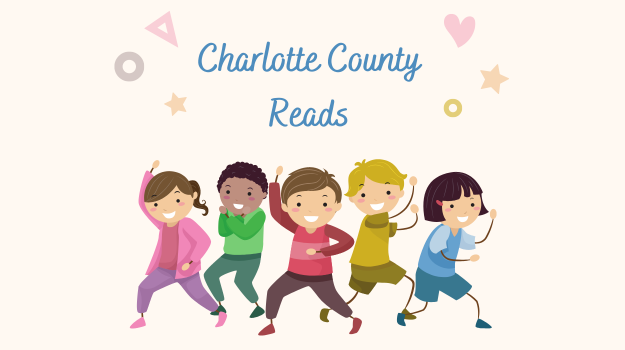 In one hour a week, YOU can inspire a love of reading!
Charlotte County Reads* is seeking volunteers. If you would like to be a bright spot in the life of a child, come join us. You will be notified on how you can be a Reading Buddy in the Charlotte County Reads Program. Every contribution makes a difference. We all have the potential to change the world one student at a time.  
Click here to be notified of the next training. 
---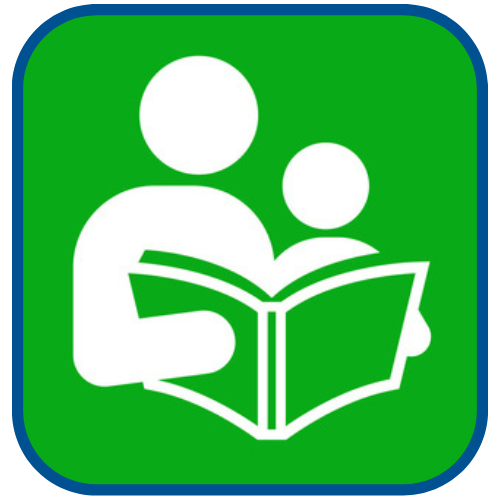 Reading Buddies for Charlotte County Reads are needed throughout the school year for Charlotte County Public School students. Share one hour of your week with a child and make an impact!
The next Reading Buddy Training is scheduled for November 8, 2023.
Please contact Jill Swan, Family Empowerment Director empower@unitedwayccfl.org for more information.
One-Time Volunteer Opportunities
If you would like to be included in emails for these opportunities, please submit your contact information in the form below.
Stuff and deliver Kindergarten Readiness bags (February each year)
Volunteer at Pop-Up Neighbor events
Collect/Donate new books to:
Kids Thrive families (infant, toddler, & preschool) (drop off at UWCC office)
Lizzy the Literacy bus (school-age) (drop off at Boys & Girls Clubs)
United Way of Charlotte County Opportunities
Make a difference this tax season by serving as a VITA volunteer! We offer flexible hours — typically four to five hours per week from February through April — and no previous experience is required. Our volunteers receive free, specialized training and can serve in a variety of roles, including greeter, tax preparer, and quality reviewer.
Through the VITA program, you can help hard-working individuals and families in our community take advantage of every credit and deduction they qualify for and reinvest their refunds back into Charlotte County.
Contact us at 941-627-3539 for more information or complete the volunteer application below.
Volunteer Requirements:
Basic computer proficiency
Willingness to work with diverse populations
Ability to successfully complete IRS tax law and e-file training and certification program (tax preparers and quality reviewers only)
United Way of Charlotte County has an ongoing opportunity for office volunteers. This position would assist United Way staff with general office duties such as data entry, answering phones, assistance with mailings, help with filing and sorting of documents, light work in Microsoft Office programs, etc.
Those that are interested in fundraising activities can also assist with this process. This position is flexible, at your convenience.
Signature Volunteer Events
Day of Caring is an annual event that celebrates volunteerism by bringing together teams from local businesses, churches, families, and civic groups to create a positive impact on their community. Projects range anywhere from painting, landscaping, stuffing bags, cleaning, sorting, organizing, assembling, building, writing, encouraging and so much more.
Click the blue button above for more information, or complete the form below to sign up!
These volunteer panels determine how United Way of Charlotte County (UWCC) allocates local charitable dollars to break the cycle of poverty in Charlotte County.
UWCC uses volunteers to review grant requests, tour partner agencies, and make recommendations to the Community Impact Committee. You do not need any grant reviewing or non-profit experience to volunteer. If you would like to learn more about local health and human service programs, or how United Way dollars are being spent, this is a perfect way to get involved!
Click the blue button above for more information, or complete the form below to sign up!