In Charlotte County, hundreds of hard-working families are one paycheck away from the threat of homelessness. Our community's most vulnerable are struggling to simply survive and provide for their families. To break this vicious cycle, one-time emergency financial assistance for immediate basic needs is key.
Season of Sharing (SOS) began in 2000 as a partnership between the Community Foundation of Sarasota County and the Herald-Tribune. Since its inception, SOS has helped over 50,000 individuals and families in Sarasota, Manatee, Charlotte, and DeSoto counties.
As a community-wide campaign founded on collaboration and partnership, Season of Sharing has empowered neighbors to help neighbors, individuals, and families across the region who are in crisis regain stability.
United Way of Charlotte County is the fiscal agent for these funds in Charlotte County, collaborating with local case management agencies to assist residents in need with rent, mortgage, and utility assistance.
It is through contributions from Charlotte County residents like you that we are able to support our neighbors in their time of need through Season of Sharing.
A $100 donation could help keep the lights on for a struggling family.
A $500 donation could provide a rental deposit to move a single mom into a new apartment.
A $1,000 donation could cover the mortgage for a couple who experienced an unexpected layoff.
And a donation of any amount WILL help individuals and families of all shapes and sizes across our community.
Donations to the Season of Sharing fund may be made online, or scroll down to find out about other ways you can help!
Read more about "Season of Sharing raises a record $4.4 million from local donors for neighbors in need" in this Herald-Tribune piece published February 13, 2022 and "Englewood mom overcomes abusive past; rebuilds life with help from Season of Sharing" in this Herald-Tribune opinion piece published January 30, 2022.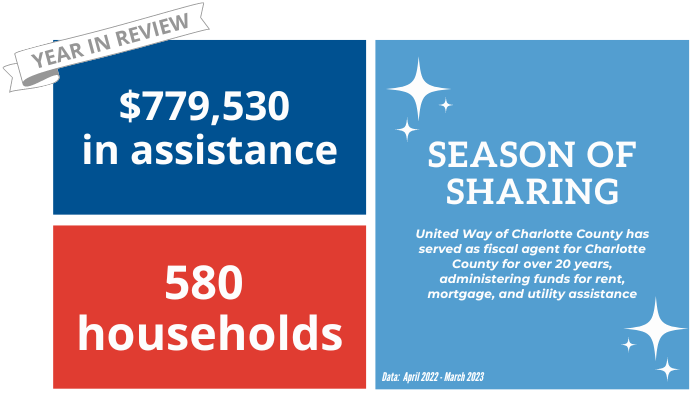 ---
Season of Sharing Impact
Since 2001, United Way of Charlotte County has been the only fiscal agent in Charlotte County to administer these funds which is a grant provided by the Community Foundation of Sarasota County. United Way of Charlotte County continues to work with local organizations and their case managers across the county to judiciously distribute these funds.
These a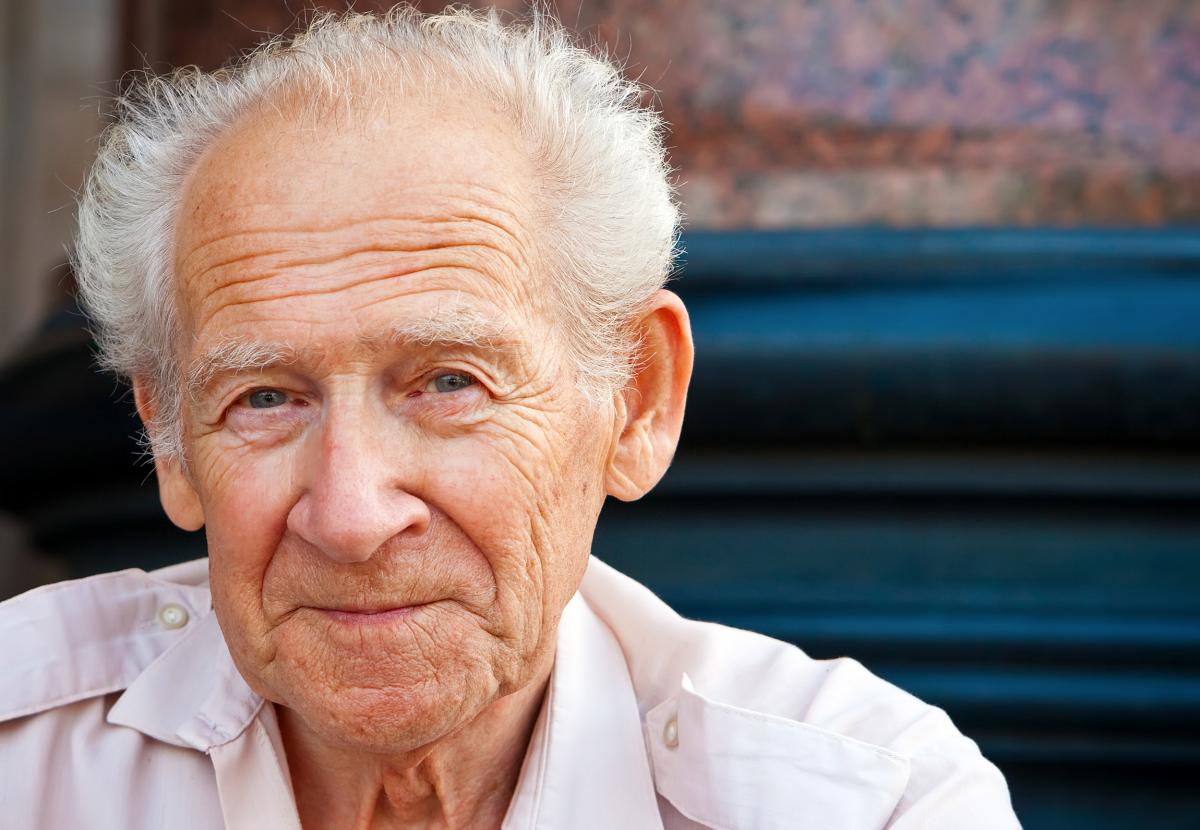 re true stories from local Charlotte County residents that have benefited from Season of Sharing:
Mr. and Mrs. Taylor own their home. While Mr. Taylor has been undergoing chemo treatments, Mrs. Taylor has been the sole breadwinner. Unfortunately, during this time Mrs. Taylor fainted, her arm was fractured and additional medical issues were discovered, so she was out of work as well.
As a result they fell behind in their mortgage payment. 
All they needed was a little bit of help to get them back on track. Season of Sharing was there to help keep them from falling further behind. Mrs. Taylor is doing well and has returned back to work. Mr. Taylor fully intends to return to work in the next couple of months.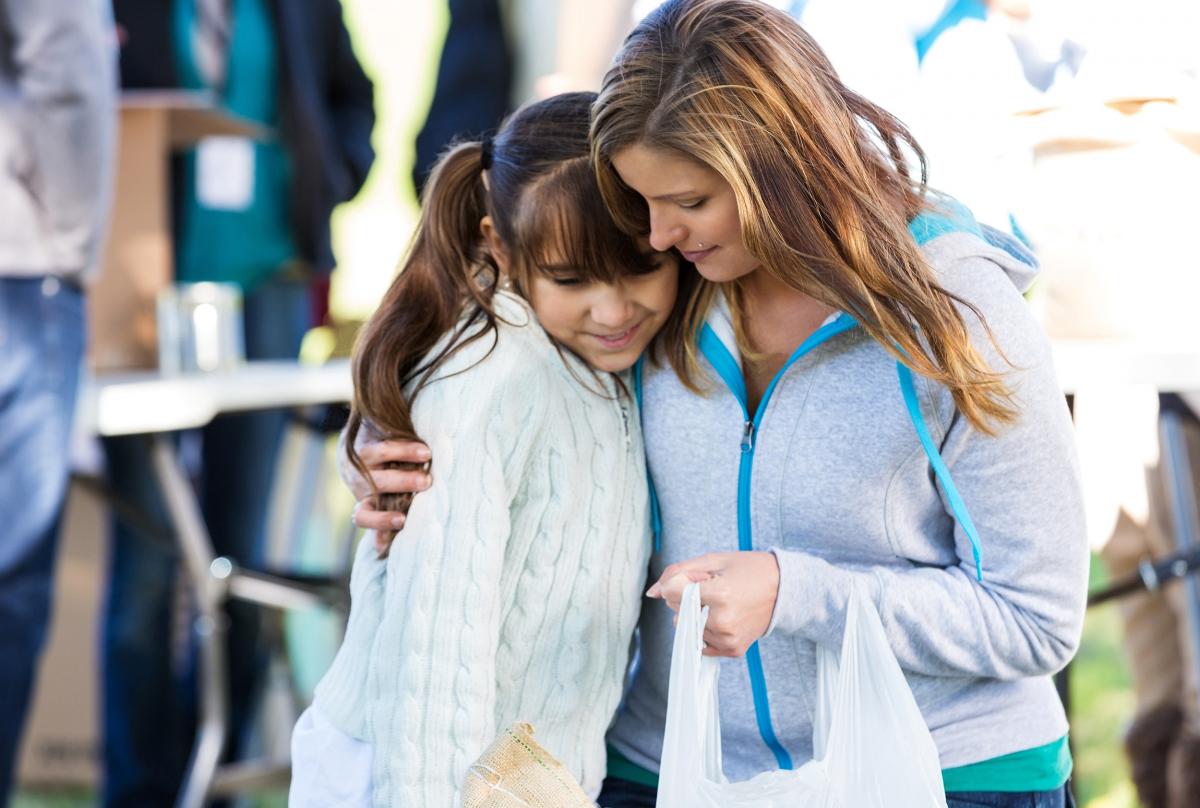 Ms. Simpson went to the emergency room in May, where they found a mass on her kidney. Unfortunately she is struggling and has been out of work due to medical treatments. She is hoping to have a much needed surgery within the next few months. However, all of this has caused her to fall behind in her rent.  For Ms. Simpson, there is hope. She plans to return to work once she has the surgery and is recuperated.
Season of Sharing was created by the Herald-Tribune Media Group and the Community Foundation of Sarasota County. Only 15% require additional assistance the following year.
The partnership is enhanced by a collaboration of media partners - significant matching dollars from The Patterson Foundation, The William G and Marie Selby Foundation and other funders; and donors of large and small contributions.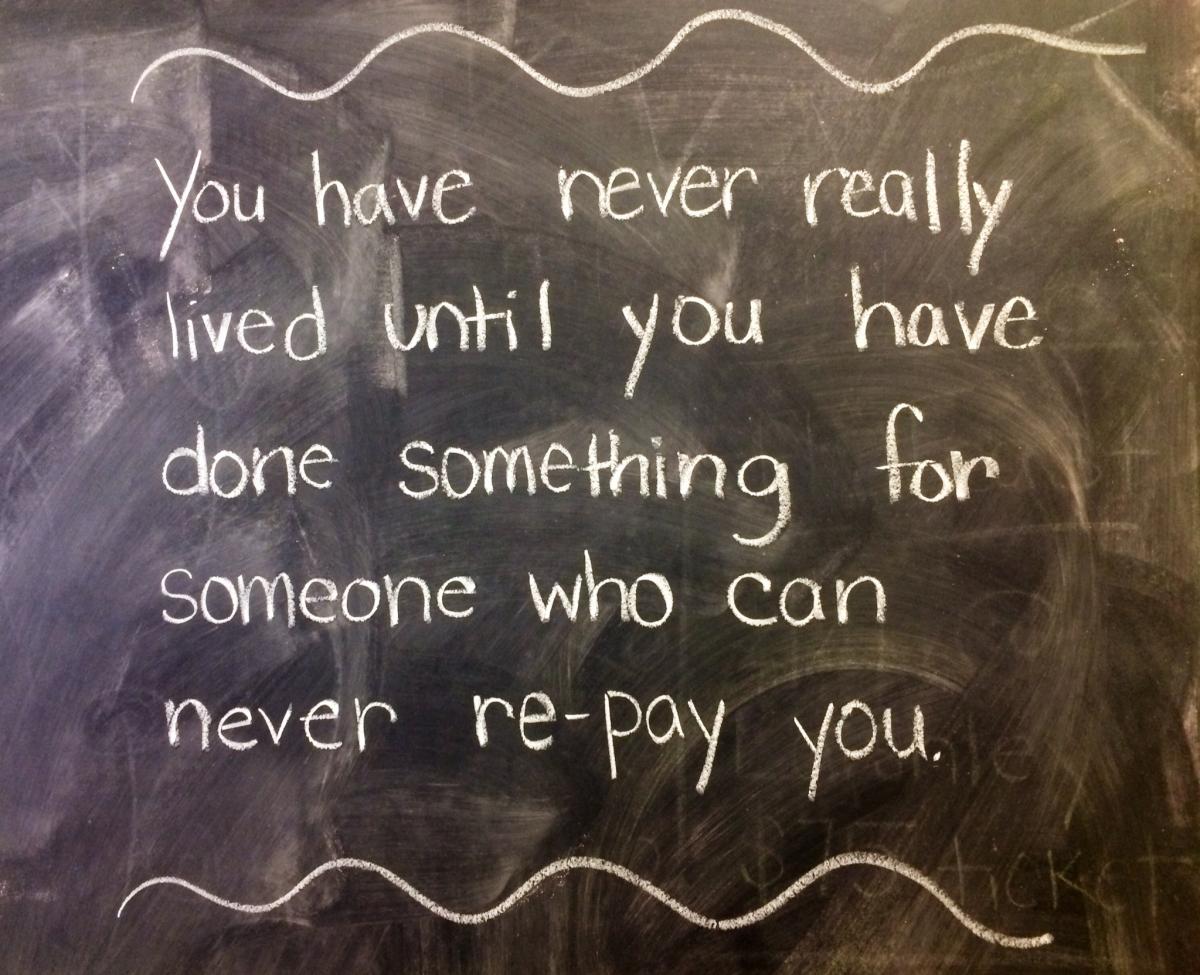 YOU CAN HELP
Donations to the Season of Sharing fund may be made online, or by sending a check payable to the Community Foundation of Sarasota County to
Season of Sharing
c/o Community Foundation of Sarasota County
2635 Fruitville Road
Sarasota, FL 34237
Contact the Foundation at 941-955-3000 for more information or to request a credit card form. All donations are tax-deductible.
However you choose to donate, be sure to let the Foundation know which county you wish to support (i.e., Charlotte County).