April 23, 2020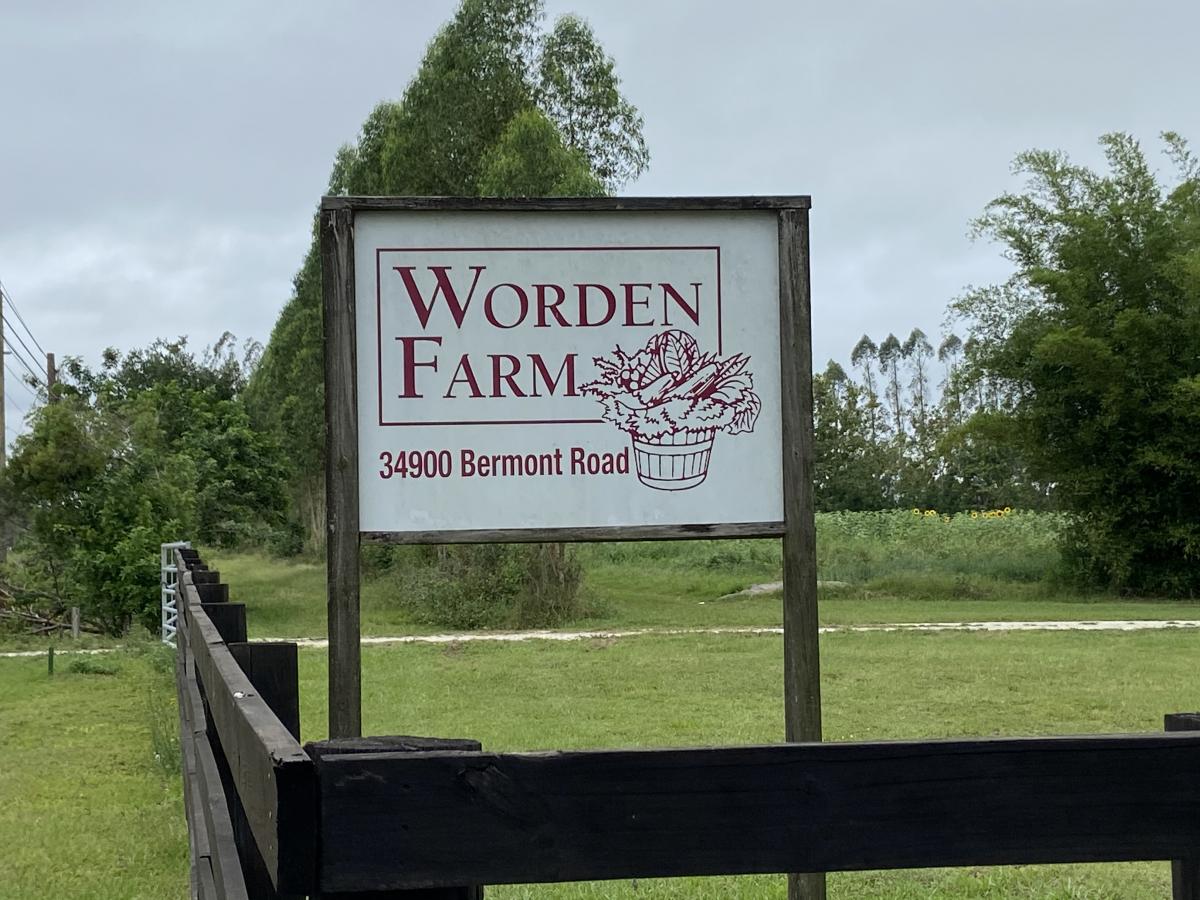 So many good things are growing in the open space and fresh air at Worden Farm: hearts, minds, and even produce.
With health and well-being for local families as one of its top priorities, the United Way of Charlotte County has been thrilled to partner with husband and wife duo Chris Worden, Ph.D and Eva Worden, Ph.D in reaching high risk families with not only fresh, organic vegetables but also a beautiful space for them to connect and grow their own "root system".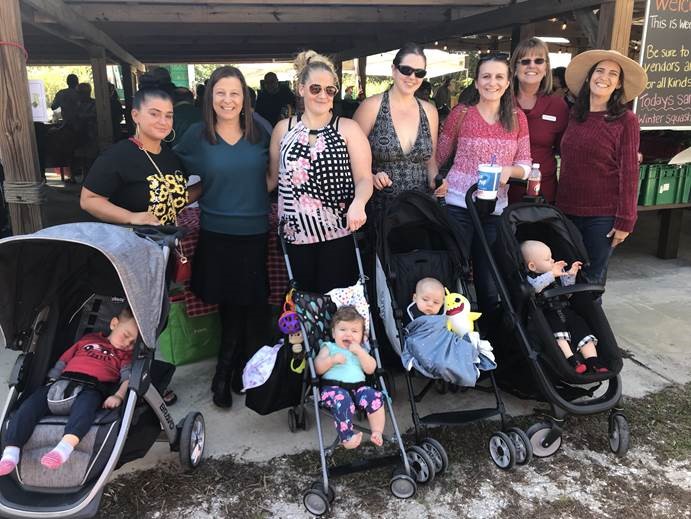 "Worden Farm grows organic vegetables for Southwest Florida. Working with United Way of Charlotte County and community members, we are providing a portion of our harvests directly to social service agencies and their client families with children," said Eva Worden. "This partnership results in positive impacts with effective outcomes of improved financial stability and intergenerational health and wellness within our community."
Moms and babies from the Circle of Parents group have been welcomed at Worden Farm to engage in a book circle. These families are part of the United Way of Charlotte County funded collaborative program Kids Thrive, aimed at supporting the long-term success of babies born substance exposed. Circle of Parents provides a support system for the mothers, while also encouraging bonding, physical activity, and social connection for their children. Families left refreshed not only by the peer support in the open air, but also by the straight-from-the-farm produce they were able to take home afterwards. 
In recent weeks, the families are not meeting in-person for the book circle, but Worden Farm opened their arms to embrace these families yet again. A call for donations was made to the community, and they responded! These same Kids Thrive families will receive donated boxes of vegetables for four weeks through the generosity of individual donors and the coordination of Chris and Eva Worden. Additional boxes of produce will be provided to families that are part of the local Healthy Families program as well.
The mothers who are receiving the benefits of the Worden's green thumbs expressed their gratitude for the bounty. "We all appreciate it more than words can describe. Times are very rough right now, and the boxes make a huge difference for our families,"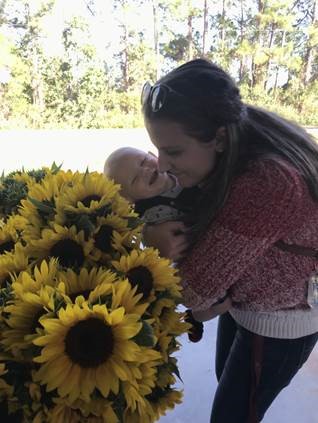 said one mother from the Kids Thrive program. Each box contains an assortment of organic vegetables, some of which are new to these families. One mother shared that she brought home vegetables that she had never even heard of before, but said, "I cannot wait to learn how to make/prepare some of the stuff," and a peer echoed this, stating, "It will be fun finding new things to cook."
By getting g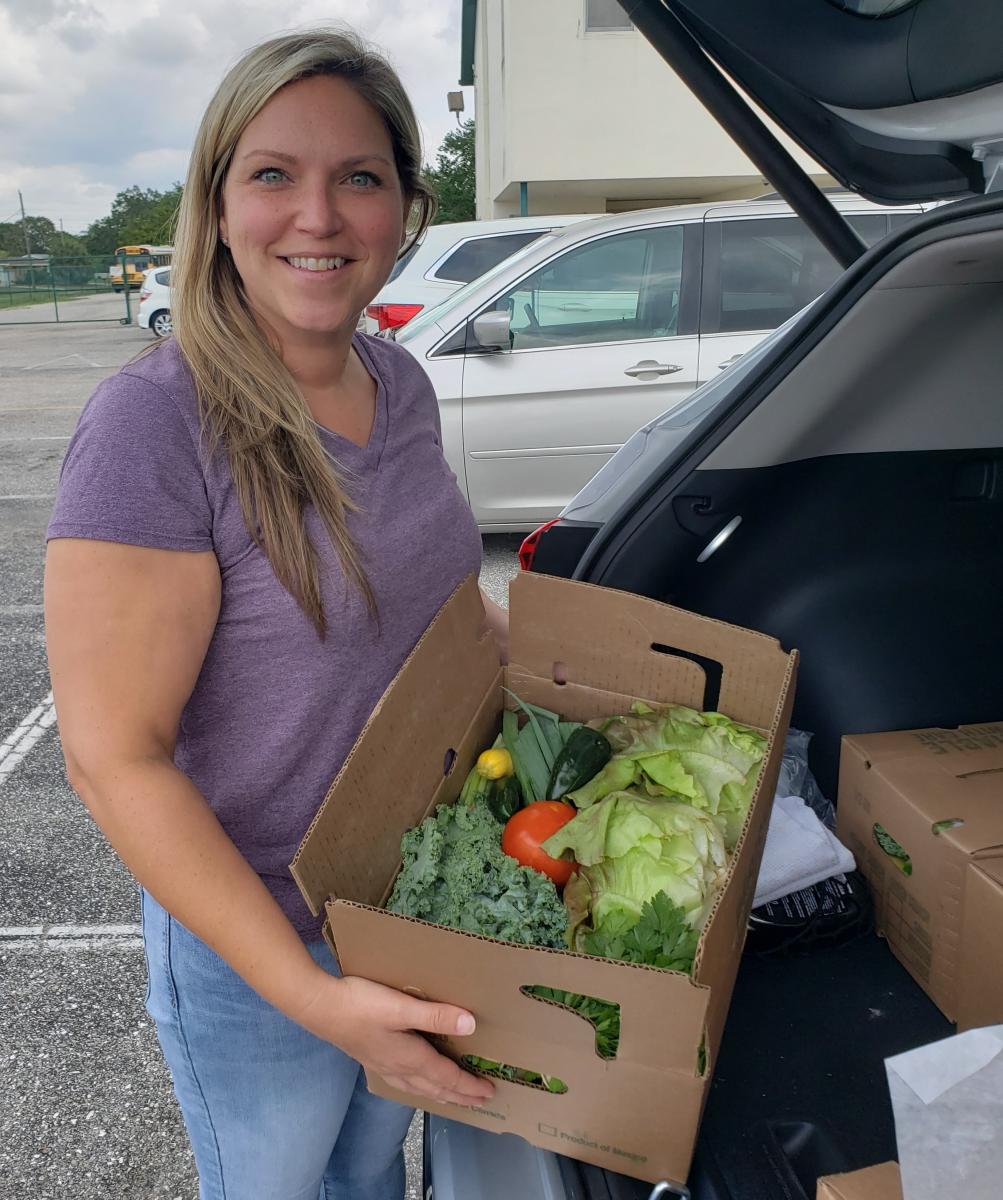 ood food into the hands of our most vulnerable we are providing that support they need to sustain their families through this crisis. "When we meet people where they are, and assist in providing their basic needs, we will undoubtedly see them rise above their situation," said Angie Matthiessen, Executive Director of the United Way of Charlotte County. "The Kids Thrive moms have already shown this to be true in rising above their past decisions and working diligently toward a better life for themselves and their children."
The United Way of Charlotte County wishes to thank Worden Farm, their gracious donors, and the partner agencies that make up Kids Thrive for their dedication to the health and well-being of Charlotte County families.
Worden Farm has also been giving bulk vegetables to Boys and Girls Clubs of Charlotte County for their drive through dinners. It is a very generous and most appreciated gift. 
Please note: The group picture at the top was taken during one of the book clubs at Worden Farm - December 2019.
Be a local hero! #BeTheOne #BeUnited