One Step to Volunteering will Reap Rewards
By Angie Matthiessen, Executive Director - United Way of Charlotte County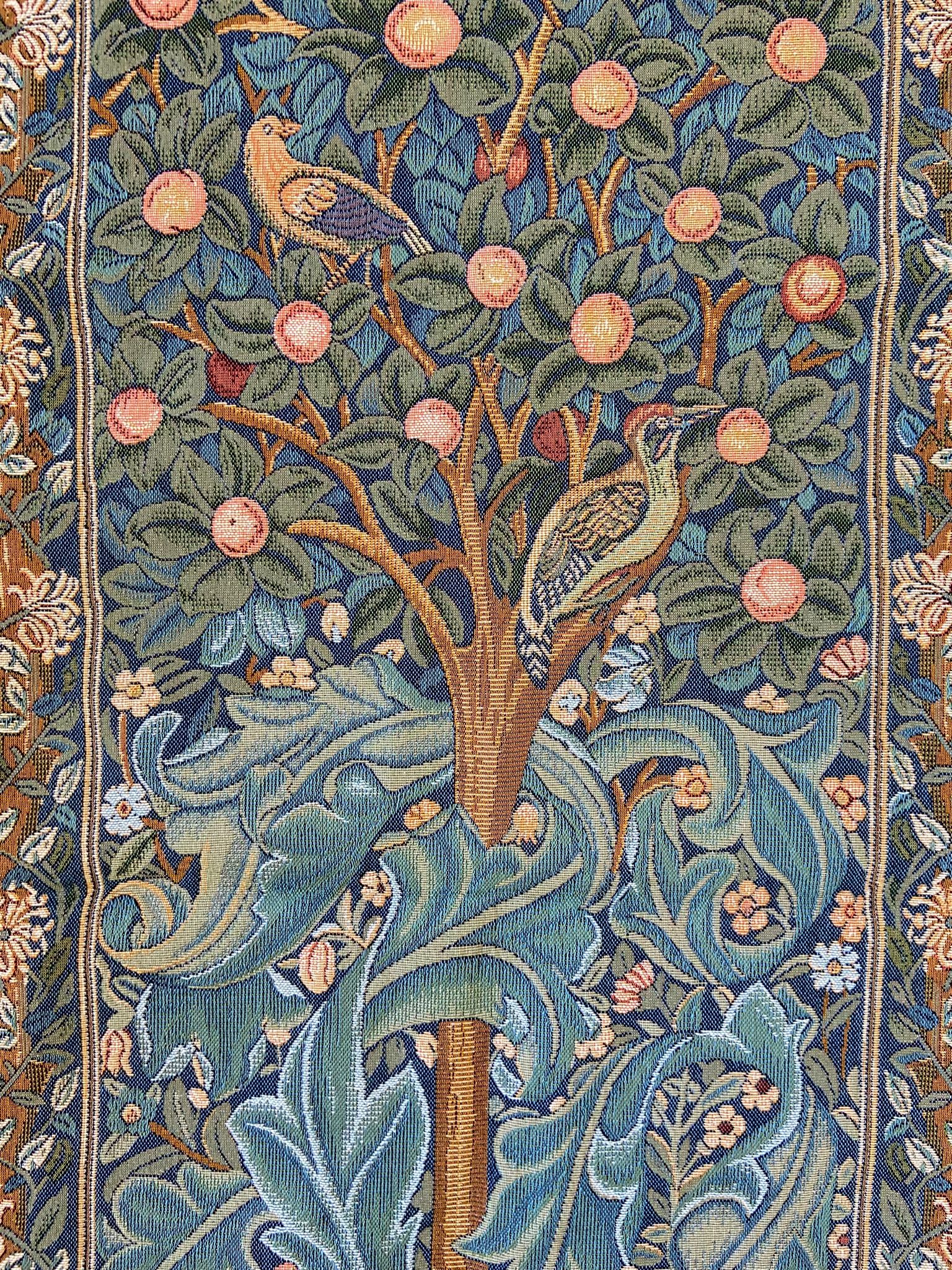 During my college years, I took a trip to Belgium with my parents. While there, we bought a Tree of Life tapestry. I was enamored by it for years. It filled me with the wonder of this world and my little place in it. As I reflect on this beautiful piece of artisanship and what it inspired in me, I see that each intentional choice is a thread in the tapestry of what I SEE as the Tree of My Life.
I realize that if not for my personal volunteer experiences, I would not be leading the United Way of Charlotte County. The very first time I volunteered was caroling at the local hospital on Christmas Day. We sang carols for patients who otherwise did not have visitors. The joy on their faces will stay with me forever. That one single moment led me to know for certain that I would go into the helping profession.
After college graduation, I began volunteering in Atlanta. This included writing public health press releases at a local organization and participating in a variety of activities at the Carter Center. The energy of the worldly good at this sanctuary in the middle of downtown Atlanta is forever imprinted in my memory bank. I chose the field of social work and was honored to have worked at Grady Hospital with first-time teen mothers. My Master of Social Work paper was focused on volunteer retention for those who work with teen mothers. These volunteers supported the mothers by calling them, offering wisdom, encouragement, and mentoring.
Then my husband and I landed in Charlotte County. I desperately wanted to make an impact and invest from my passionate energy bank. Somehow, we knew that volunteering was going to be the best way for me to learn about the community.  This led me to the Community Health Improvement Partnership at the Department of Health. From there I learned about United Way of Charlotte County and knew this was a place to make real impact.
Perhaps you wonder what your Tree of Life looks like?  Would you like to contribute to positive community impact? There are opportunities, choices and several threads in the tapestry that you can select from.  If you have a heart for seniors, love kids, enjoy reading, or like connecting with others, we may have a volunteer spot for you.  If you are a student, unsure of your career aspirations, if you are a parent entering the empty nest phase of life, or if the pandemic and hurricane have left you alone in your home, there is literally a world out here of good to be made and had. There are many people hurting, and they need you. I am certain taking one step to volunteer will reap wonderful rewards for you. Click here https://linktr.ee/charlottecountyuw or go to our website unitedwayccfl.org and click on the Get Involved tab on the top right corner.
For more information about United Way of Charlotte County's mission:  Mobilizing the power of our community to break the cycle of poverty, please contact Angie Matthiessen, Executive Director. She can be reached at director@unitedwayccfl.org.