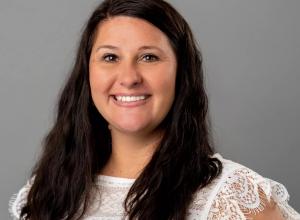 Resource Development Director
941-627-3539
My husband and I have know each other since Freshman year of HIGH school in Ohio. We have Been married for 17 years and we have three children; two boys, one girl. We moved to Florida 15 years ago to Open Marcos Pizza. 
I love to travel, read, rescue dogs and being silly (telling jokes and riddles, and scaring each other) with the kids. We are a huge football family. We spend a lot of time at the PC Bandits football fields for our son and daughter and we watch Ohio State and the Bears on the weekends. 
Friends and Family are very important to us. We spend a lot of time doing many different things together from zip lining, tubing, hanging out at our families time shares, swimming, hiking, and taking vacations together.